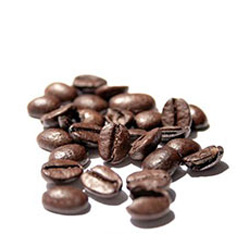 COFFEE
A cup of fresh brewed coffee in no time. Or pick one of our countless flavours for a fresh a cup of tea . But we also have a wide range of soft drinks and fresh orange juice.
LUNCH
We have the best fresh baked bread for the fines sandwiches. For instance with the real Amsterdam Kwekkebook croquettes. And of course the very best croissants!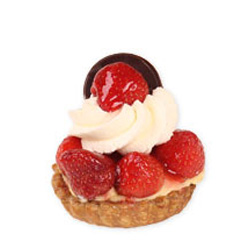 PASTRY
In our bakery workshop we make every day fresh whipped cream and butter cream pastry. You can enjoy daily fresh pastries, in many shapes and sizes. You should try a fresh fruit pastry or a point of truffle mousse with dark chocolate. This range includes first­person pastries. Nice to hand out at a birthday party, when everyone wants something different. Or delicious to feast in our store with a fresh cup of coffee put.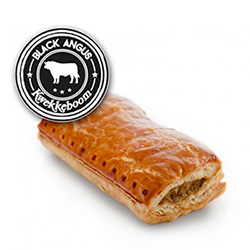 SNACKS
The Famous Sausage rol from Amsterdam for years a classic and now even better. We now use meat of Black Angus oxen. These cattle grow up in animal­friendly environment. This stress­free enviornment with 100% vegetable diet provides delicious fair tender meat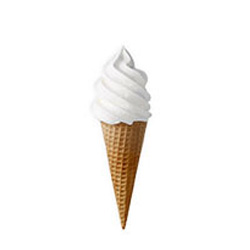 ICE CREAM
Tastefull ice cream from our bakery workshop in different flavours, possible as a topping on a crepe waffle or just a scoop with some freshly made whipped cream.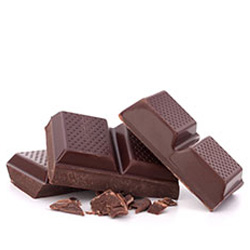 CHOCOLATE
We have chocolate pralines, made from real top quality Belgian chocolate in a nice box to give.
CHURROS
The Spanish delicacy now a hit in the Netherlands and with much love we make these delicious oven stems possibly with some cinnamon sugar, powdered sugar, whipped cream or the famous Nutella. made while your waiting.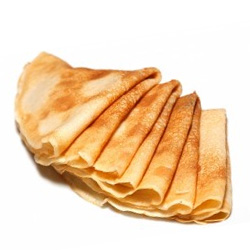 CREPES
Freshly made crepe possibly served with a scoop of ice cream, powdered sugar, Nutella, whipped cream, fresh fruit or many other toppings. Made while your waiting.